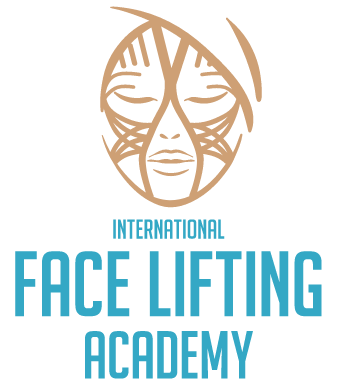 Learn The Art of Facial Lifting with
International Face Lifting Academy
International Face Lifting Academy was established by Tomasz Tomasik, who is a physioterapist and specialist in natural lifting methods, graduate from Medical University in Łodź.
IFLA consist of people, who wants to share their experience and knowledge with other people. Our massage academy combines new philosophy of trainings with advanced face lifting techniques.
People who work in IFLA have a lot passion. We offer a lot of specialist face lifting trainings based on the most traditional and ancient Japanese Arts of Massage and also innovative approach to muscles fascia therapy ZOGA FACE INTEGRATION.
Why should you choose our massage trainings?
it will give you an opportunity to get knowledge from professionals with ten years of experience;
you will get knowledge which can help you to develop yours skills and expand your business;
you will see the results of your work after the first massage sessions;
we have trained more than 5,000 people in our professional history;
We would like to invite you to the:
Kobido Japanese Lifting + Buccal Massage Course